More than a retreat, this is your journey...
Play, learn, laugh and grow; a retreat experience to last a lifetime.
Our founders believe in the power of mindful movement to change the world. Really.
With that mission, we set out to bring together the best team of caring and compassionate wellness experts to craft the Azulfit experience.
15 years later, we open our doors and our hearts every week, so you can discover your path at your pace.
Together, we will learn, laugh, play and grow. Join us and add your smile to ours.
Discover your path, at your pace. Guided by our expert team.
Built with love and intention our beautiful retreat has been created to restore you in the best wellness environment.
With daily classes of yoga and Pilates, discover your journey at your pace, guided by amazing, experienced instructors. 
Incredible vegetarian and vegan cuisine, prepared with love. Truly healthy, truly delicious meals delight your tastebuds.
Fab yoga and pilates retreat
We truly had an amazing week at Azul fit loved every aspect from the warm welcome to the excellent teaching , lovely food. We experienced the place,as nurturing, caring and very very relaxing. Highly recommend it great value for the…
read more
For all Pilates lovers !
Had an amazing week focused on the benefits of pilates, sun and veggie food. In addition to the regular classes, I booked 4 additional reformer classes which were a real discovery for me and really helped me improve my pilates…
read more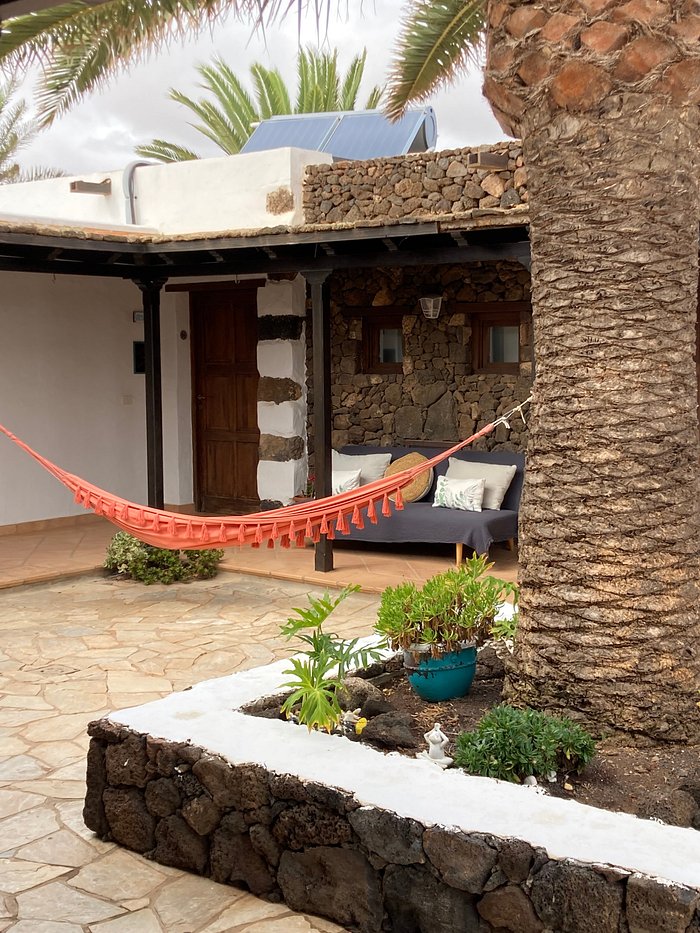 Like heaven
I came the second time to Azulfit. It's just like heaven, a great break from the busy days at home and a place to recharge. There are two or three classes a day with one day off at wednesday (there…
read more
Most relaxing week ever!
I had the most relaxing week ever at Azulfit! The staff truly make you feel at-home and are super accommodating. The food was unreal and I loved all the classes with Jo, Charlotte and Lindsey. I will definitely be coming…
read more